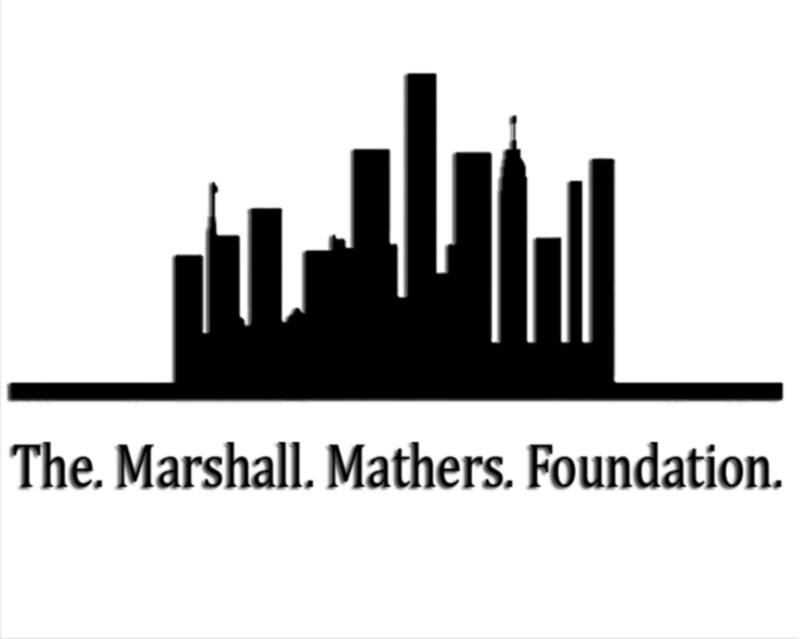 The Marshall Mathers Foundation
Founded: 2002
Founder: Eminem
Country of origin: United States
Location: Detroit, Michigan
Eminem founded the Marshall Mathers Foundation to help disadvantaged youth in his hometown of Detroit. To date, the organization is known for its participation in fundraisers and its donations to various boys' and girls' clubs, as well as food banks, serving mostly as a funds facilitator for Eminem's personal charitable giving.
Eminem uses his birth name to provide assistance to disadvantaged and at-risk youth, primarily in Detroit and surrounding communities. Rapper keeps his philanthropy work private, it's not about giving a plus mark on his name but instead of it, he plainly just wants to help.

Established in 2002 in MI - Founded by Marshall Bruce Mathers III, who goes by his stage name Eminem, is a rapper, record producer and actor. He is known for his Grammy winning rap album, "The Slim Shady LP," and his album "The Marshall Mathers LP" which became the fastest selling hip hop album in history. His song "Lose Yourself," won the Academy Award for Best Original Song in the film "8 Mile," in which he also played the lead.