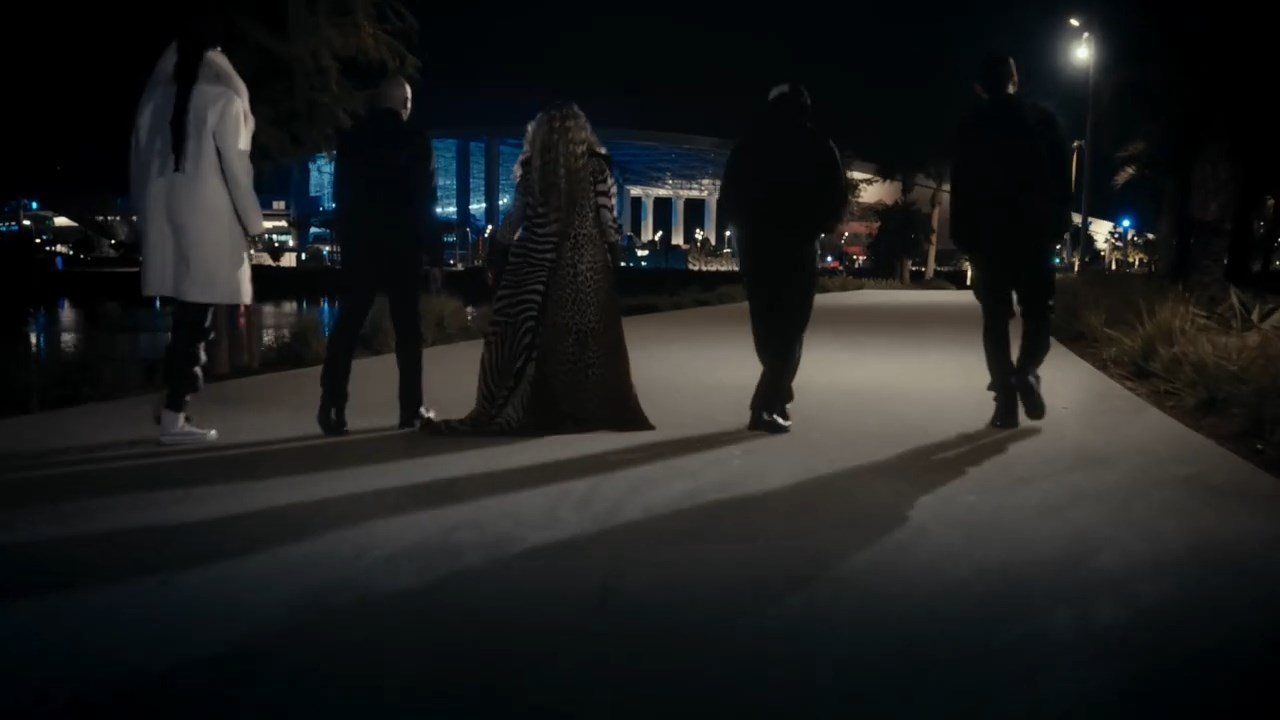 Directed by filmmaker F. Gary Gray, "The Call" features Dr. Dre, Snoop Dogg, Eminem, Mary J. Blige and Kendrick Lamar for an epic Pepsi Super Bowl LVI Halftime Show trailer.
Scored by Adam Blackstone, "The Call" features a musical compilation of iconic tracks "Rap God," "The Next Episode," "Family Affair," "HUMBLE.," "Still D.R.E.," and "California Love."
The performance is expected on February 13, 2022 (Game time: 6:30 p.m. EST/3:30 p.m. PST) at the SoFi Stadium, Inglewood, California. You can watch it live on the NBC.